Allegro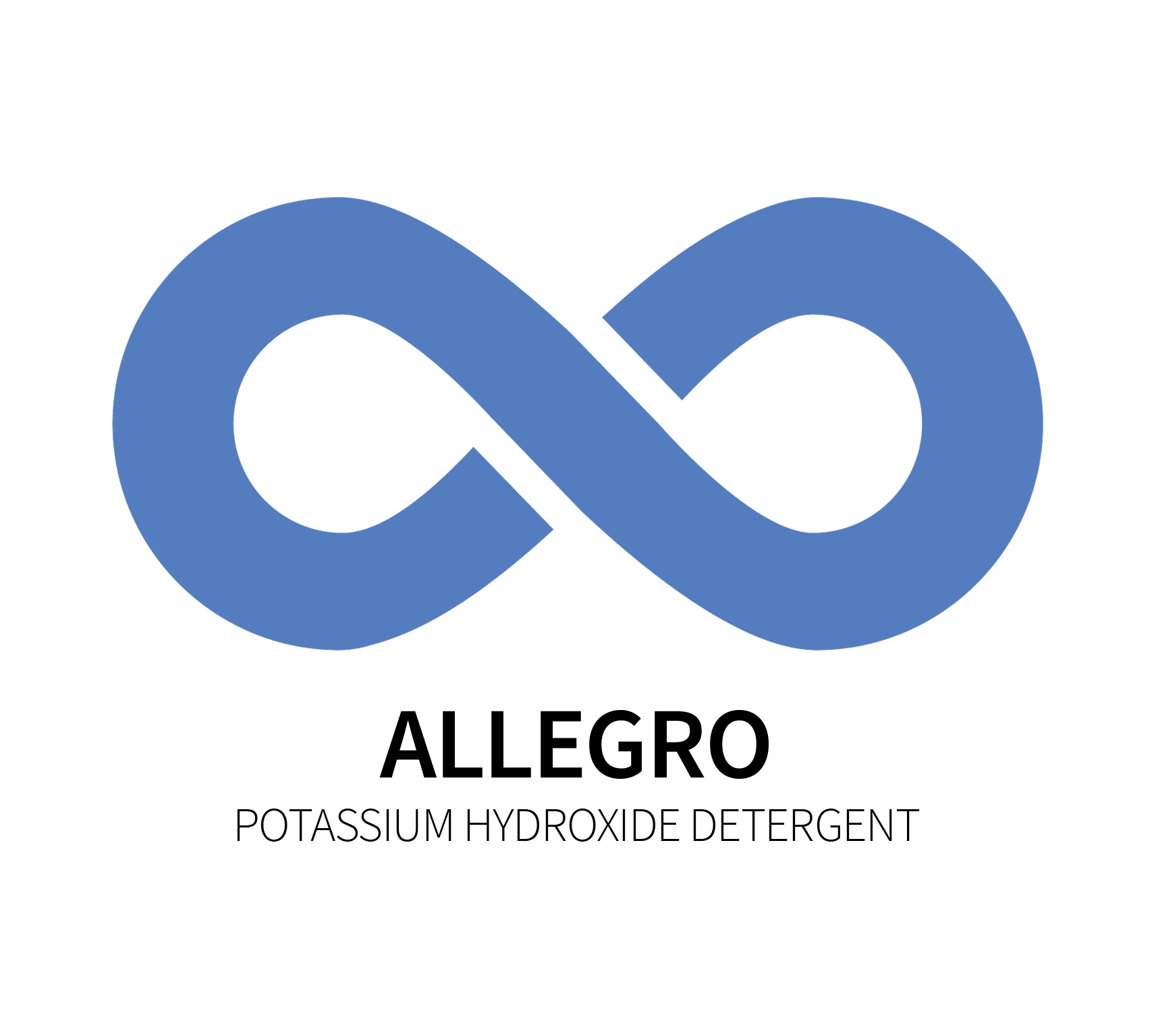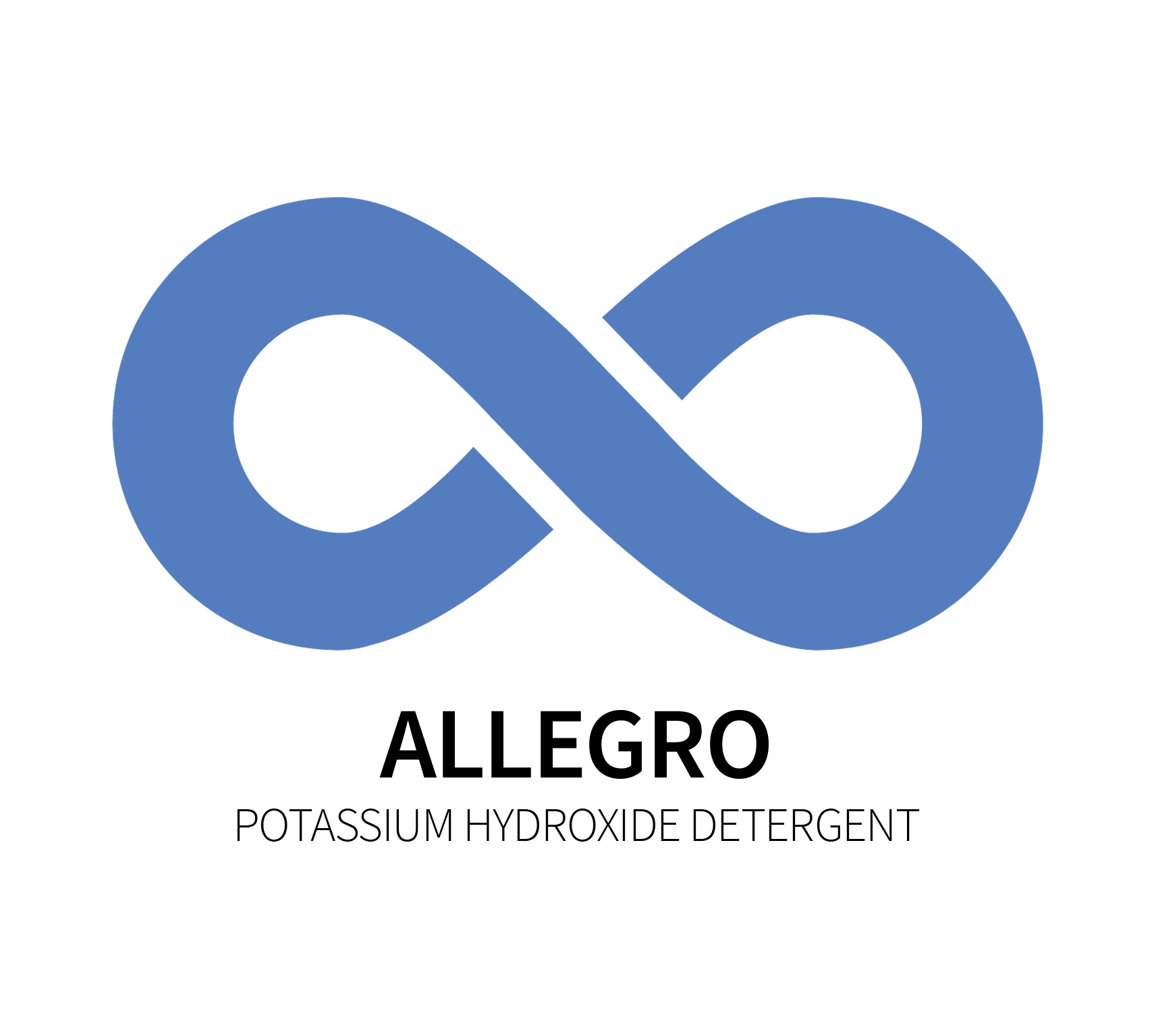 Allegro
Allegro is a high strength, single process liquid cleaner, effective in removing all tartrate and wine soils on stainless steel. It is an effective hydrotrope with free rinsing properties and is non-tainting to wine.
Description
A potassium hydroxide detergent liquid
Application
A single process CIP product, used in dilution with ambient or hot water to clean and remove wine tartar, colour, protein and all organic soils from internal surfaces of stainless steel and associated hard and flexible surfaces.
Principal Features
One process. Reduces labour time, electricity consumption and water use by ~50%
Eliminates the acid neutralisation step. Less COD. Reduced chemicals = cost savings.
Reduced corrosion = fewer maintenance costs.
Will not establish biofilm stain. Is free-rinsing. The result is cleaner surfaces.
Better WH&S with lower pH than sodium caustic. Improved HACCP plan.
Improved environmental effluent with an aqueous potassium
U.N. References
Class 8 - Corrosive (alkaline)
Code 1814
Compliance
Food Codex FSANZ Standards
Meets DAFF/AQIS/OFA Schedule of Approved Materials for Organic Food Surface Sanitation 01/07/2009
Packaging
15 kg carton of 3 x 5 kg HDPE bottles
200 kg drum
1280 kg/1000 L IBC
Properties
| | |
| --- | --- |
| Appearance | clear, amber-gold semi-viscous liquid |
| pH | 13.0-13.5 (1% w/v aqueous solution) |
| Odour | mild |
| Solubility | miscible in water all proportions |
| Flammability | non-flammable |
| BP | 95-100 ºC |
| Other | contains no GMO, phosphate, chlorinated compounds, silicate, sodium hydroxide |