Linvasan®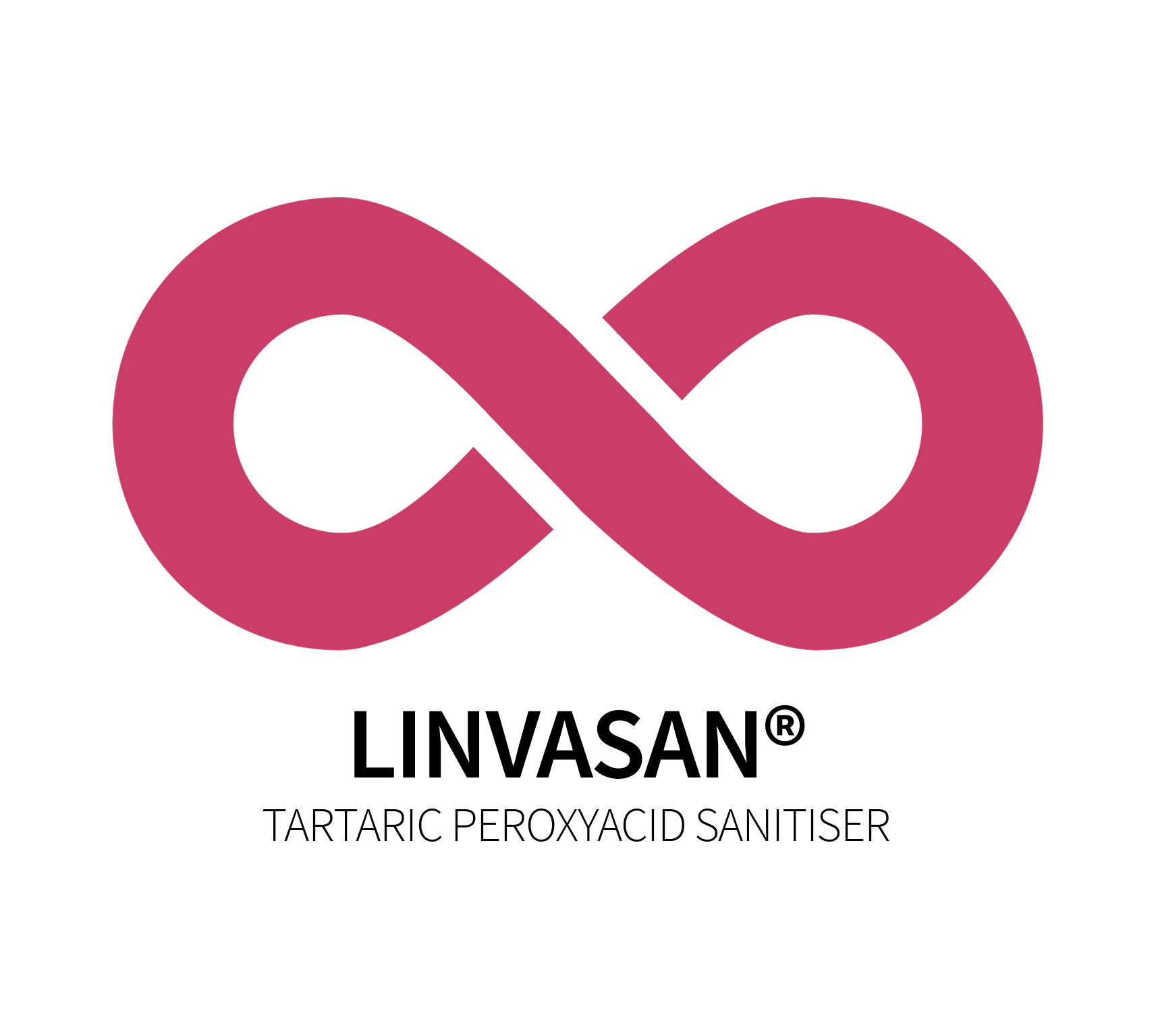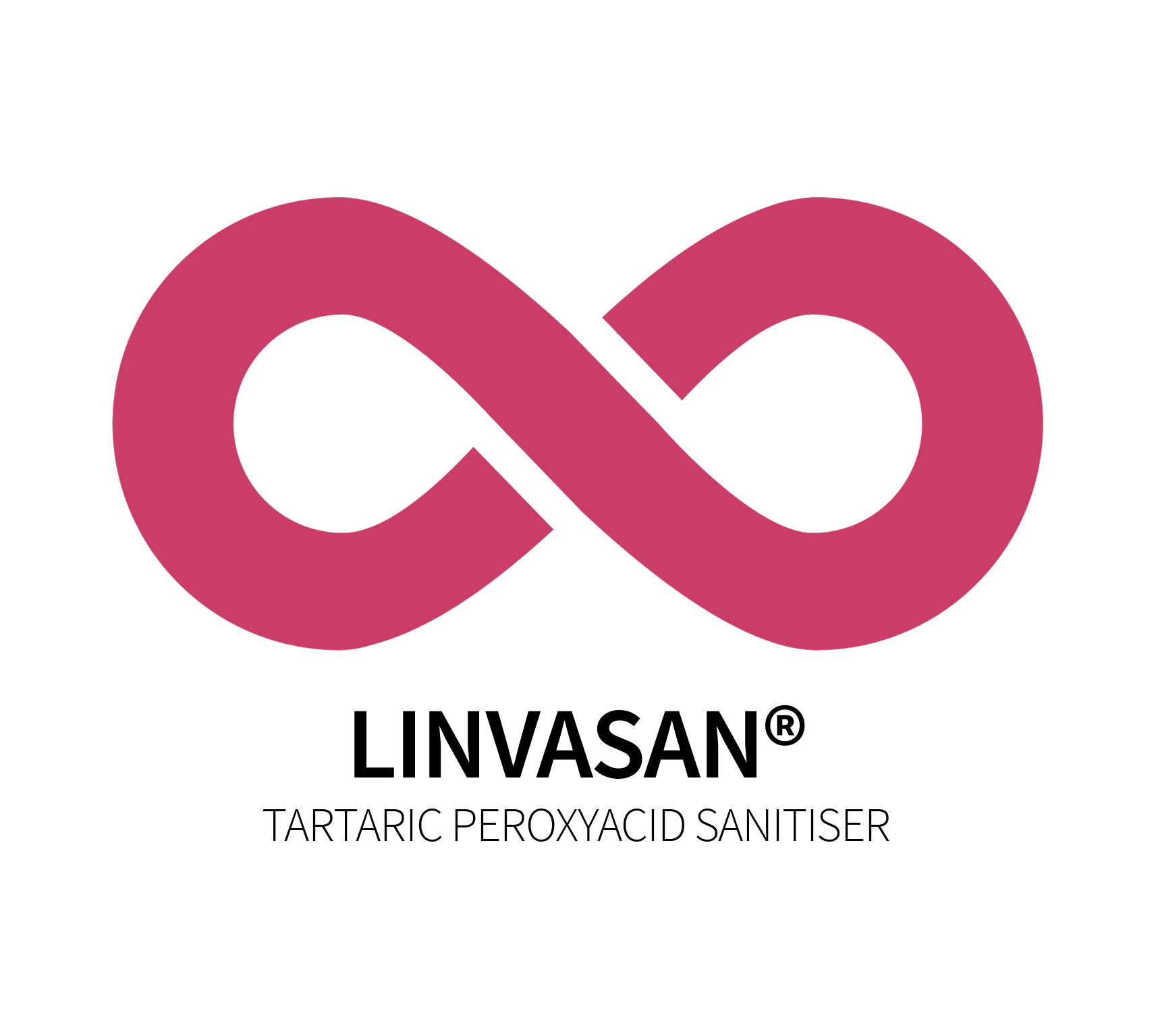 Linvasan®
Linvasan® is a tartaric peroxyacid sanitiser, that won't taint and is low-odour compared with traditional acetic acid sanitisers. It is effective at neutralising bacteria, yeast and other microbes from your steel and no rinsing is required after application.
Description
A clear, fine liquid with mild peroxide-acid odour. It is a balanced and stabilised tartaric peroxyacid.
Application
Linvasan® is an acid-oxidising sanitiser of bacteria, yeast and other microbes with a neautralisation of incidental surface chloride for stainless steel and associated surfaces, HDPE/PP plastics, glass and flexible wine transfer hoses.
Principal Features
Supports WH&S.
Non-fuming, low pungency, no aqueous reactivity and no toxic vapour in use.
Aqueous sanitising solutions are odourless and low foaming for fast dispersion.
Can be used with many CIP systems, associated hoses and fittings.
Low foaming and non-wetting properties, non-corrosive to surfaces, does not form or build surface films.
Rinses cleanly with potable water at ambient temperature.
Prevents any lime-scale build on equipment and eliminates any over time.
Highly biodegradable with low COD.
U.N. References
Class 8 Corrosive (acid), sub risk 5.1 Oxidising.
Code 3093
Compliance
Food Codex FSANZ Standards
Meets the requirements of HACCP Food Safety programmes
Meets DAFF/AQIS/OFA Schedule of Approved Materials for Organic Food Surface Sanitation 01/07/2009
Packaging
15 kg HDPE DG cube
200 kg HDPE DG drum
Properties
| | |
| --- | --- |
| Appearance | clear, colourless, fine liquid |
| pH | <2.0 (1% aqueous solution) |
| Odour | low, acid-hydrogen peroxide |
| Solubility | in water, all proportions |
| Flammability | non-flammable |
| Other | contains no GMO, phosphate, halogen compounds, silicate, hydrocarbons or sodium |